Using the power of Rugby as the catalyst to inspire and educate our regional youngsters is important to us at the Dragons Community.
Our aim is to provide inspiring opportunities to raise aspirations, whilst also reaching out to young people who may be disenfranchised and/or lack motivation towards mainstream education.
Upskilling young people and helping them gain knowledge in Technology & STEAM education will allow them to progress in life.
In order to create effective learning environments, we have teamed up with Value Added Education, Thales and Education Staffing Partnership to develop these opportunities.
Swansea University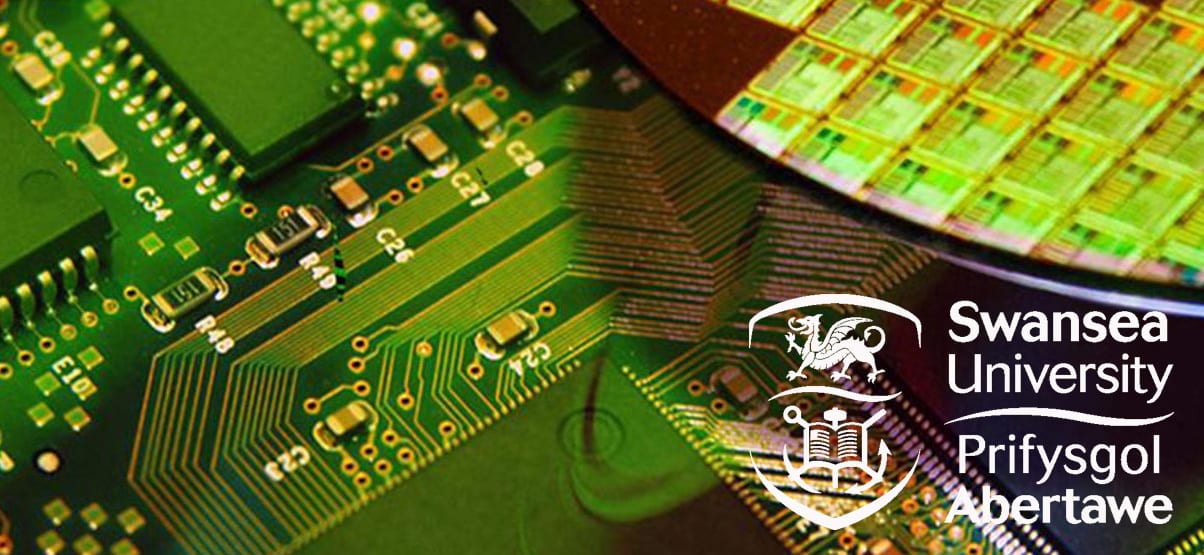 Semiconductors are everywhere – from the processor and AI chips in our smartphones to electronic devices for electric and autonomous vehicles, to new sensors for healthcare.
The MSc in Semiconductor Technology and Applications is an exciting course covering all aspects of semiconductor materials and technologies from silicon to compound semiconductors, to next generation semiconductors (plastic electronics and 2D materials). Students will learn how to design and fabricate semiconductor devices and how these technologies are used in applications including communications, AI, automotive, photonics, intelligent sensing and more.
For more information on the course click HERE
Value Added Education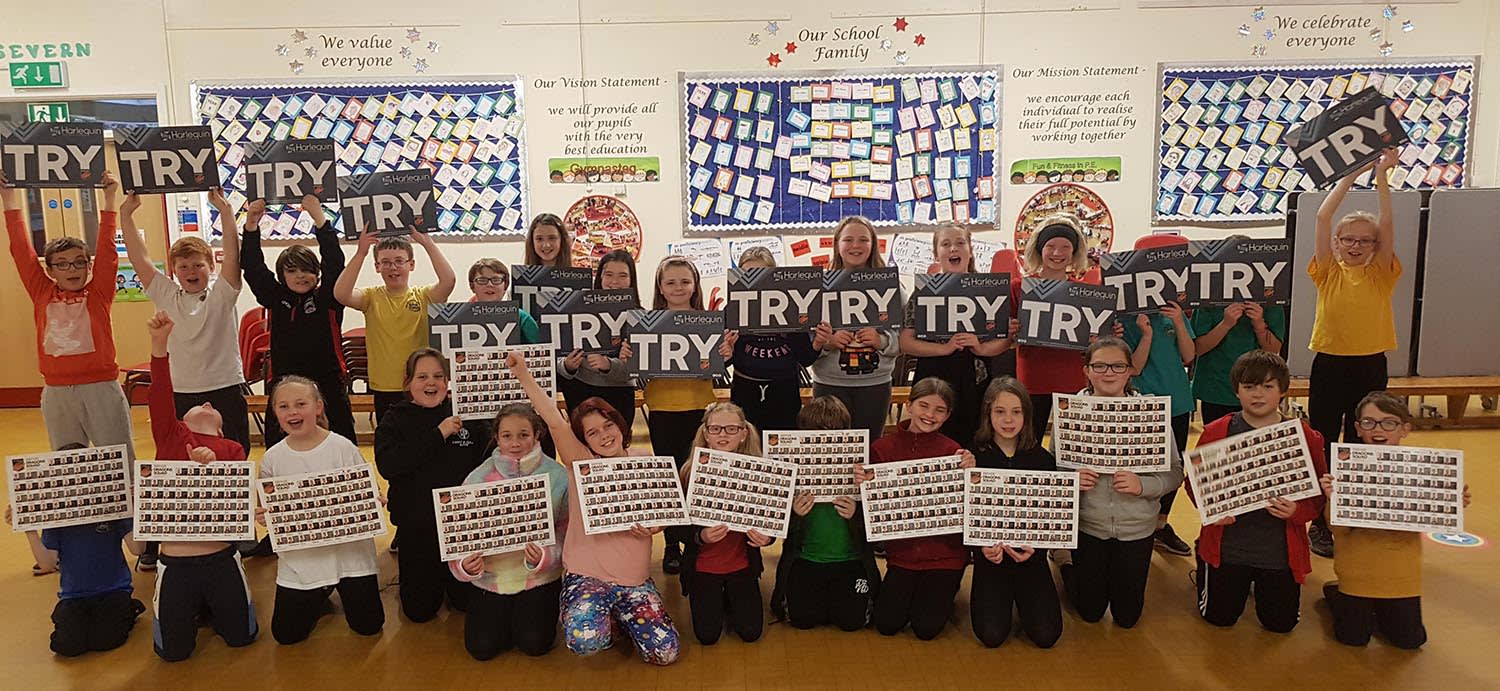 Offer high quality professional development for schools, create strategies, provide education support and bespoke packages to suit individual teaching needs. VAE raise standards in the school environment using Apple Technology (Accredited Apple Distinguished Educator status since 2013).
Our Value Added Education partnership provides inspiration & opportunities using iPad Technology across the Primary Schools sector to engage with pupils to develop competencies in literacy, numeracy and digital technology. This includes digital drawings, creating blogs, QR code development, augmented reality, data handling, green screen interviews, App development, creating iMovies, AR tours and digital presentation skills.
Thales Group
Create advanced technology systems that make the world a better place to live in. Aerospace, Space, Transportation, Digital Identity & Security, Defence & Security are all areas of their expertise.
Our Thales Education partnership is in development stage to inspire pupils through 'Encryption Themed' classroom and field-based activities to include Cryptography, Steganography, Caesar Shift, Pig Pen Cipher, Morse Code and Secret coding. Watch this SPACE for our exciting developments.
Education Staffing Partnerships
A framework agency for schools in Wales, who recruit for a wide range of opportunities across early years, primary and secondary. As a local agency employing local people, they have the drive, knowledge and professionalism to deliver a quality service to both schools and supply staff.
Our partnership will allow schools to access support from our Dragons Community staff to deliver physical activity to develop basic skills, discipline & teamwork, whilst focussing on health and wellbeing.
Through all our education partnerships, we will also provide opportunities for participants to showcase their achievements and enjoy the match day atmosphere at the home of Dragons Rugby, Rodney Parade.
For more information on Education Staffing Partnership click HERE
Techniquest

Techniquest and the Dragons Community have teamed up to produce digital workshops & resource to support STEM education in schools.
Each show has bilingual resources to further enhance the scientific literacy knowledge in Welsh students, as well as supporting the increase in confidence in science teaching in primary schools.
Techniquest's suite of digital shows is constantly growing so that we are in a position support schools by delivering a comprehensive high quality STEM enrichment offering.
To discover more about Techniquest click HERE
Driving the electric revolution – building talent for the future
Working with a number of key partners, we will soon be delivering innovative outreach activities to engage schools and the wider community to promote the importance of PEMD technology and future career opportunities.
Semiconductors, power devices and power electric applications will feature heavily throughout our deliveries.
Youngsters throughout the region will soon know the difference between chips & 'electronic chips' and learn about the semiconductor and PEMD industries that are right on our doorstep.
Watch this space.